Boutique Fitness
December 8, 2017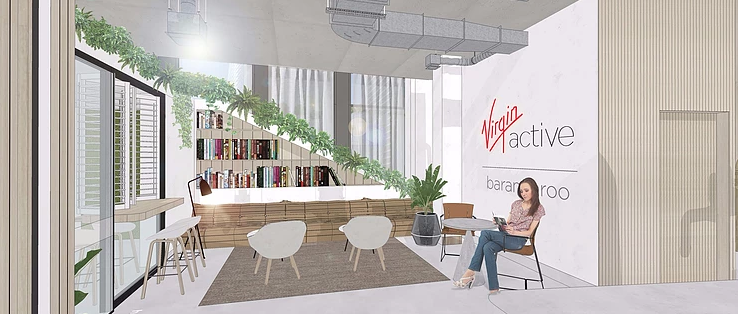 Boutique studios are growing in popularity as they focus on building an entire experience – personalising the arrival, departure, studios, instructors and one-on-one training sessions, thought of as attracting a community of like-minded people in a more intimate setting.
Companies are now starting to explore the power of experience design to reach into the hearts and minds of their clients. Experiences combine physical, social, intellectual and emotional elements to form perfectly curated workouts. To keep up this demand, organisations are creating new concepts to tap into their clients desires and deliver the ultimate experience.
At Endrim, we have recently partnered with Virgin Active Australia to help re-position and launch their new boutique offer. Aimed at supporting our health conscious community, spaces will exhibit both internal and external influences that effect physical, social and spiritual wellbeing. Each of these experiences have been underpinned by the Seven Dimensions of Wellness and will contribute to an individuals quality of life.
All Studios' will provide curated programs that encourage movement and mindfulness not only for individual but for the entire fitness community, naturally – creating happier, healthier people and a strong internal culture.