Washington H. Soul Pattinson
Explore
Preserving legacy, celebrating culture
When Washington H. Soul Pattinson (WHSP) relocated from their iconic Pitt Street offices (a space they occupied for 116 years) moving to the new Barrack Place development, they didn't leave their past behind. The new workplace embeds a rich heritage while evolving to promote performance and innovation. Our concept innovation builds from heritage, allowed us to draw on the clients strong heritage and history as a company and bringing that forward into the future. Their story is told through artefacts and spatial materiality but when blended with the new it shows where the company wants to be in the future. Working together to build a strong future.
The new workspace needed to reflect the way WHSP connect and collaborate. Preserving legacy and celebrating 'family like' culture was imperative. Our concept 'Innovation builds from heritage', allowed us to share stories through curated artefacts, while innovative spirit lives through people, inspired to build a strong future together.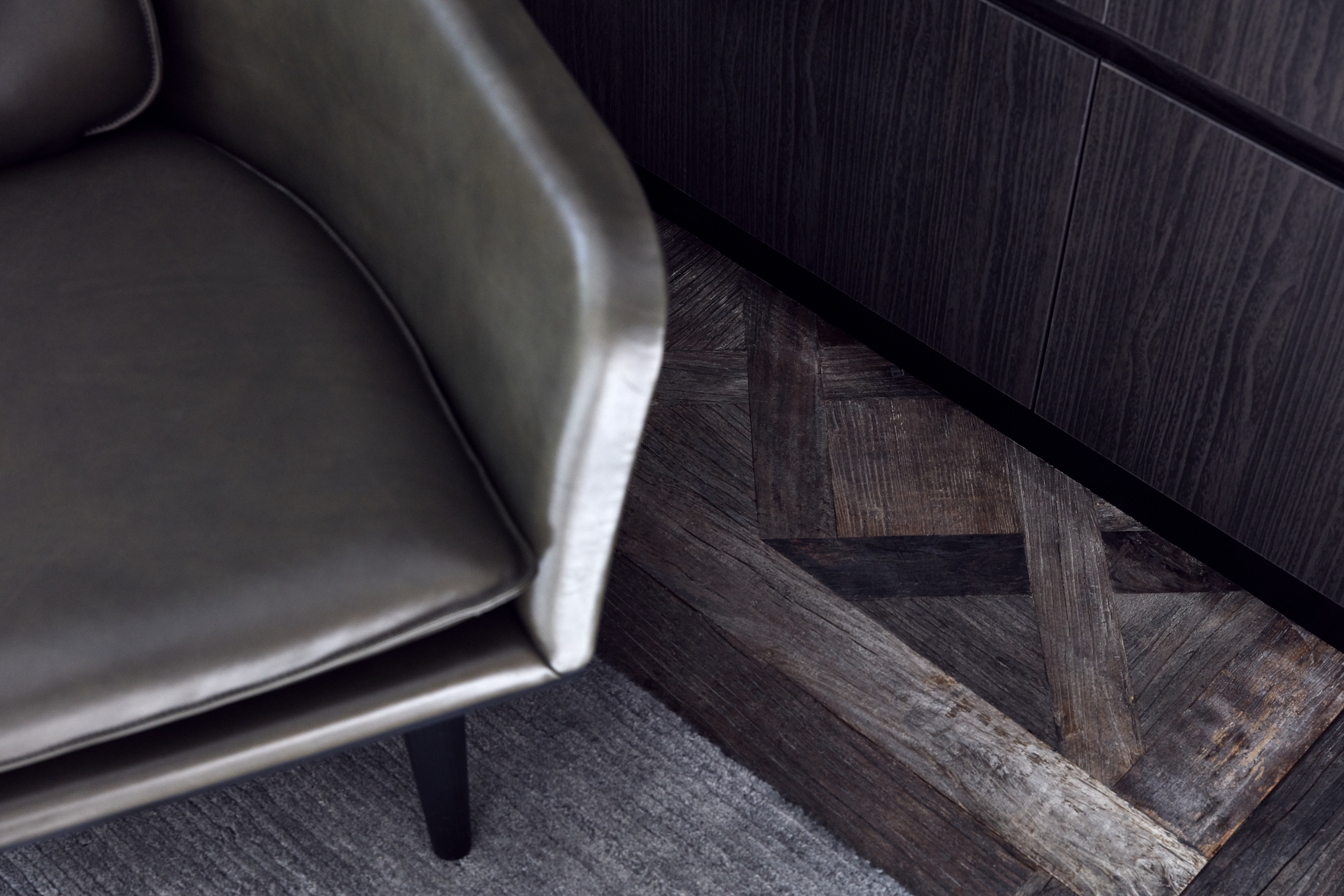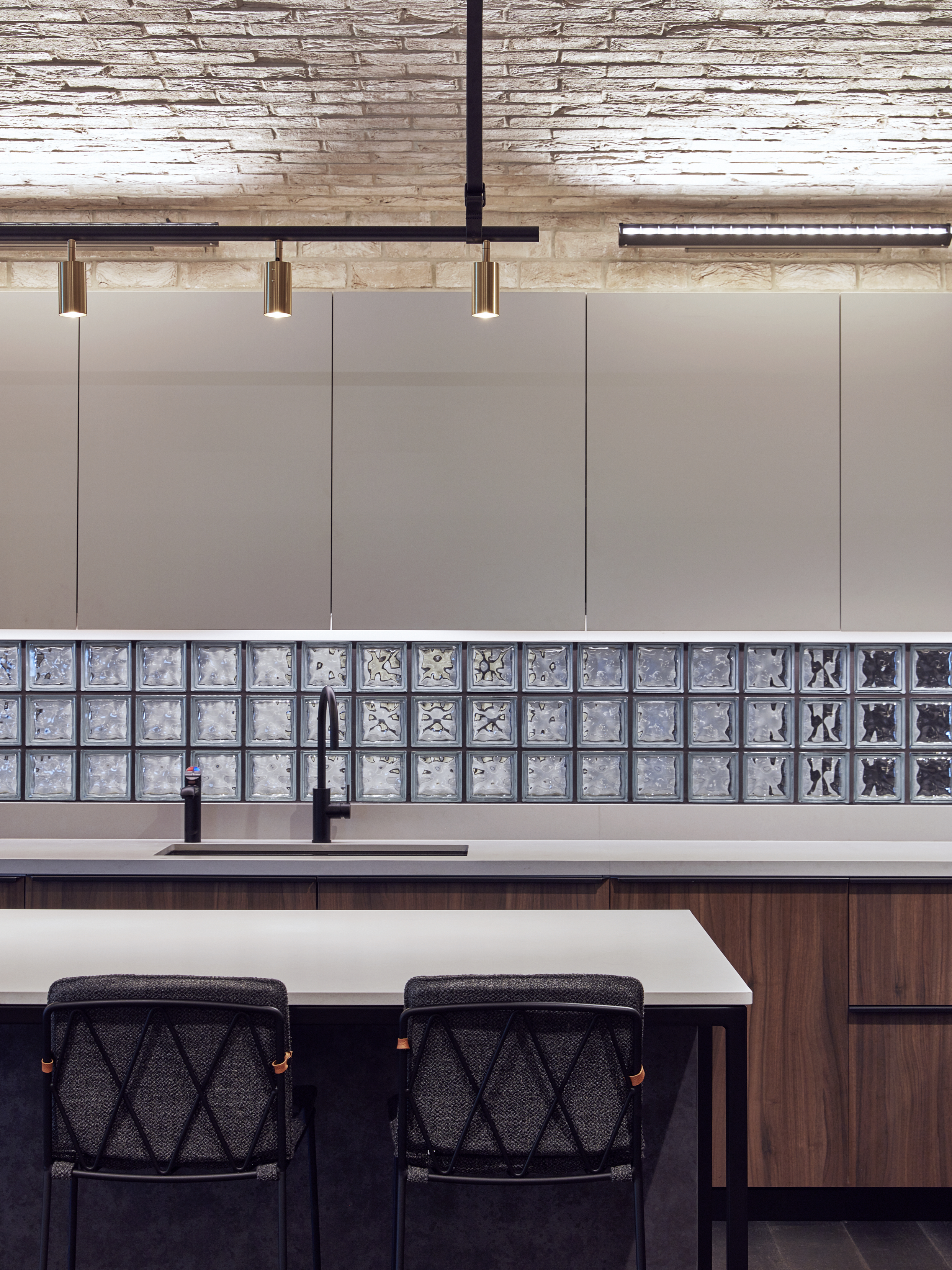 The primary focus was retaining the old site's heritage features, whilst developing a new innovative and inspiring workplace.
The texture and materiality of the brick tile, glass blocks, and versailles panels make a statement, custom joinery library bookcases, sophisticated furniture and artefacts add a personal and timeless touch to the space.
Outcome: The transformative workplace's newly formed spaces act as a stage for past meets present. Contrasting effects injecting new life and activity into the workplace of the future.