Redefining Active
A holistic approach to health and wellness that goes far beyond just physical fitness. Everything about the design, materials, programs and music has be re-imagined to form a polysensory experience.
Virgin Active, a brand famously known for challenging conventions — in every aspect, was re-tested, re-imagined and re-defined. The Collection Club at Barangaroo was designed and delivered through a series of strategic approaches. During the discovery phase, a strong positioning was established — 'working out was not just exercise', it was a complete 'visceral experience'.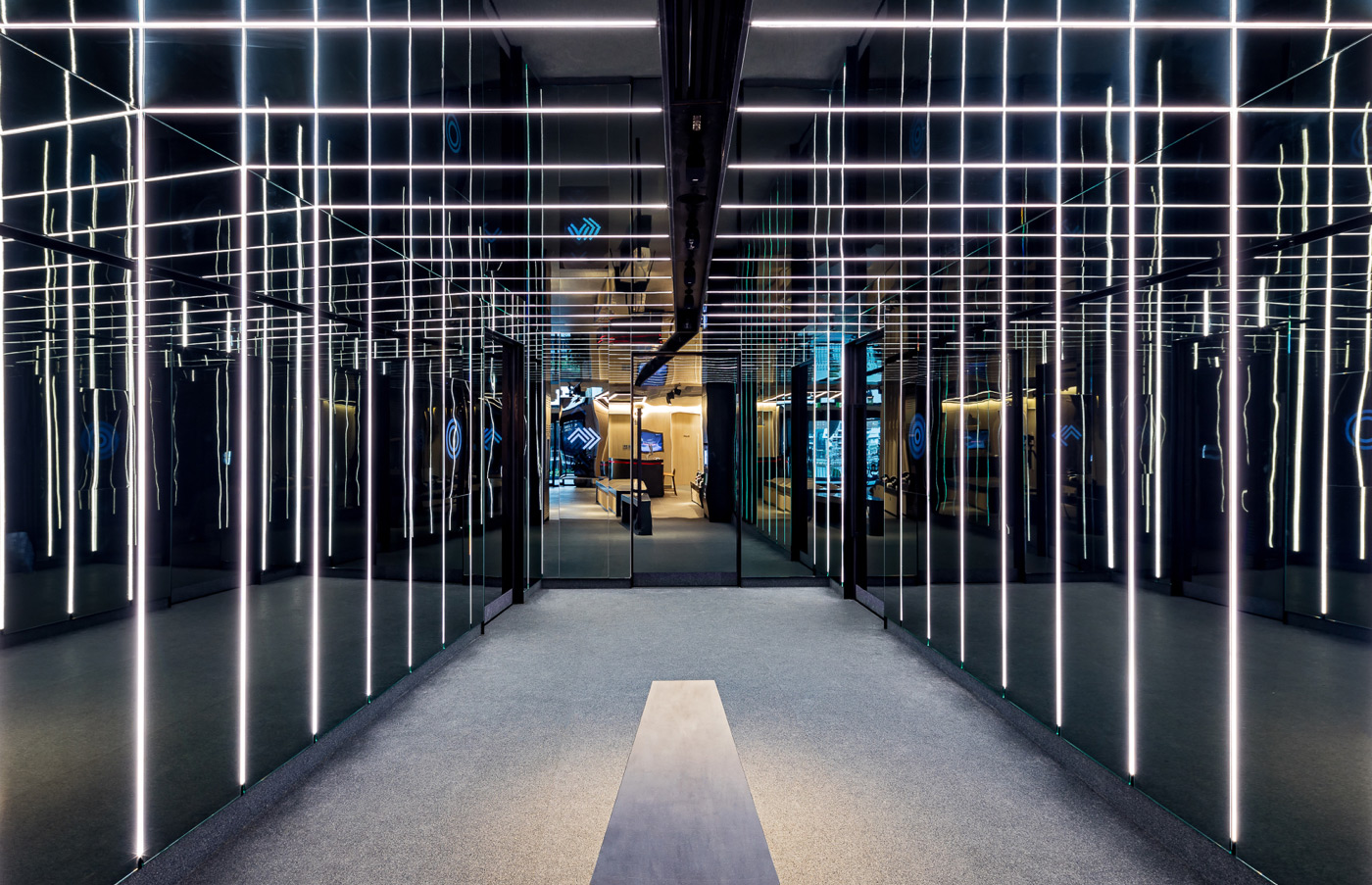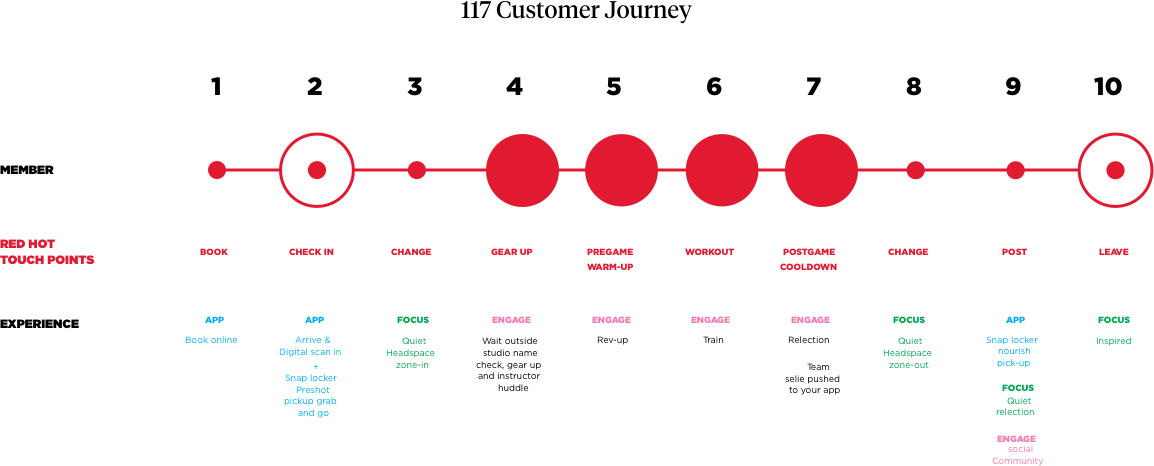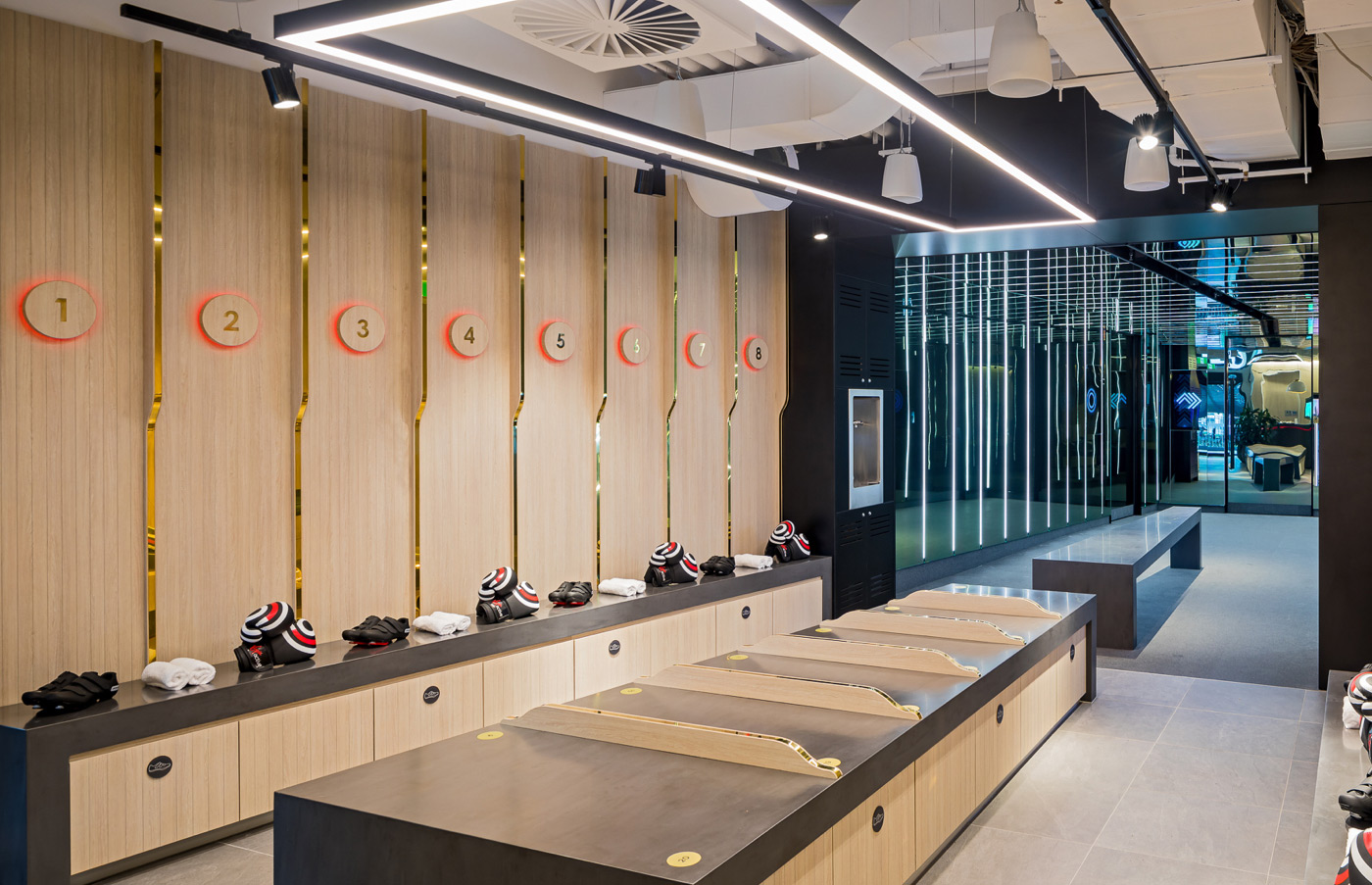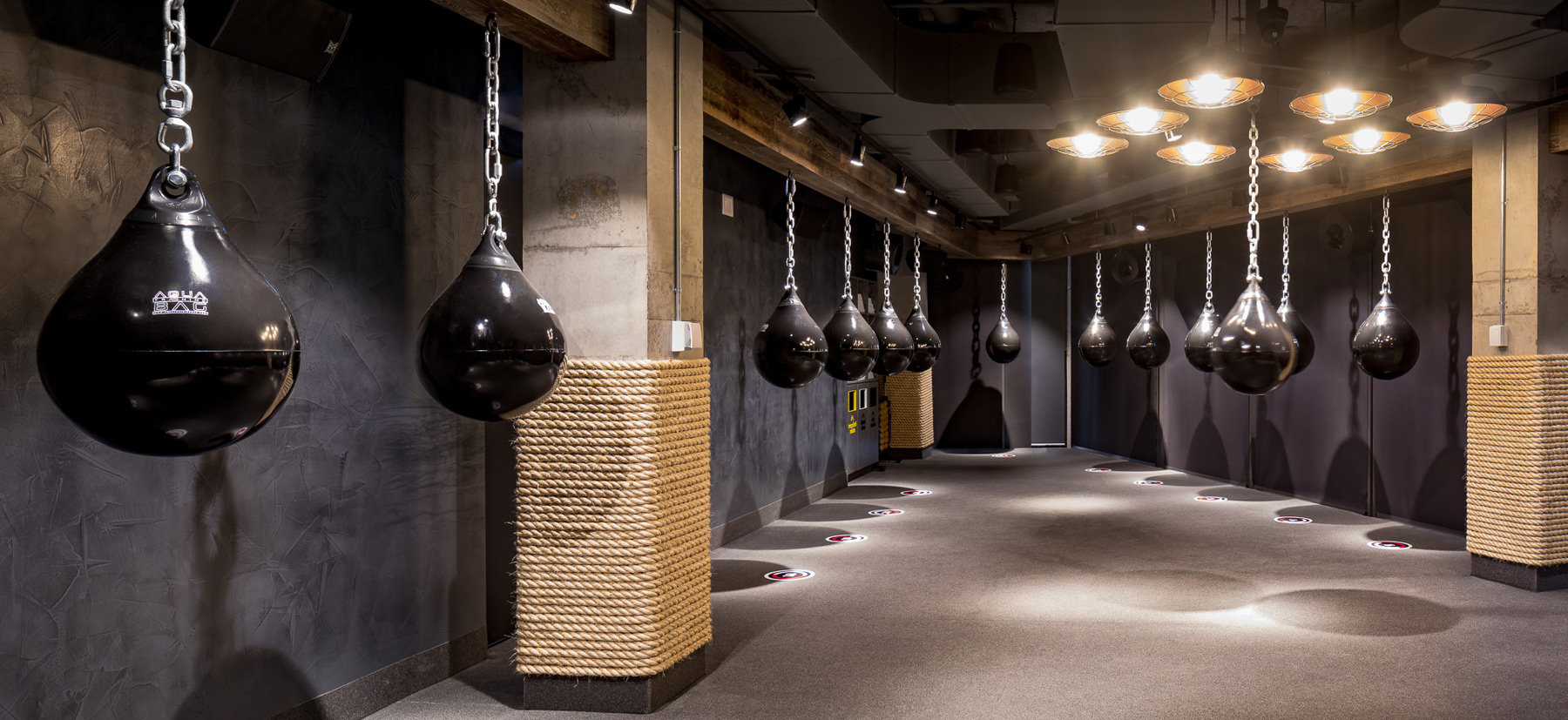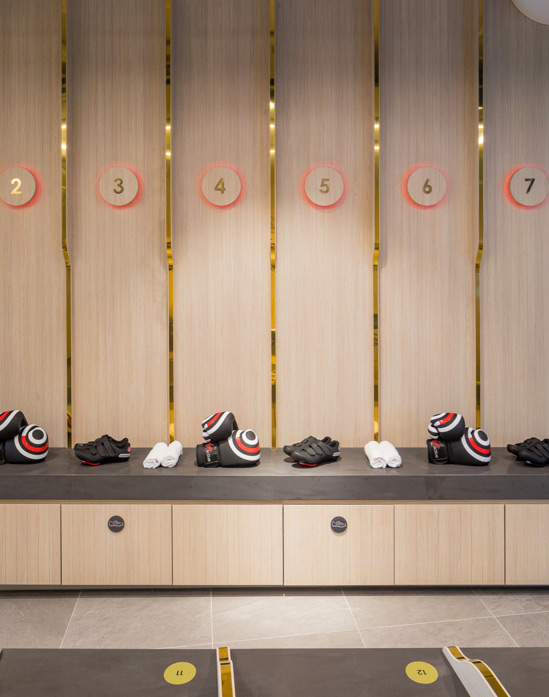 Setting the tone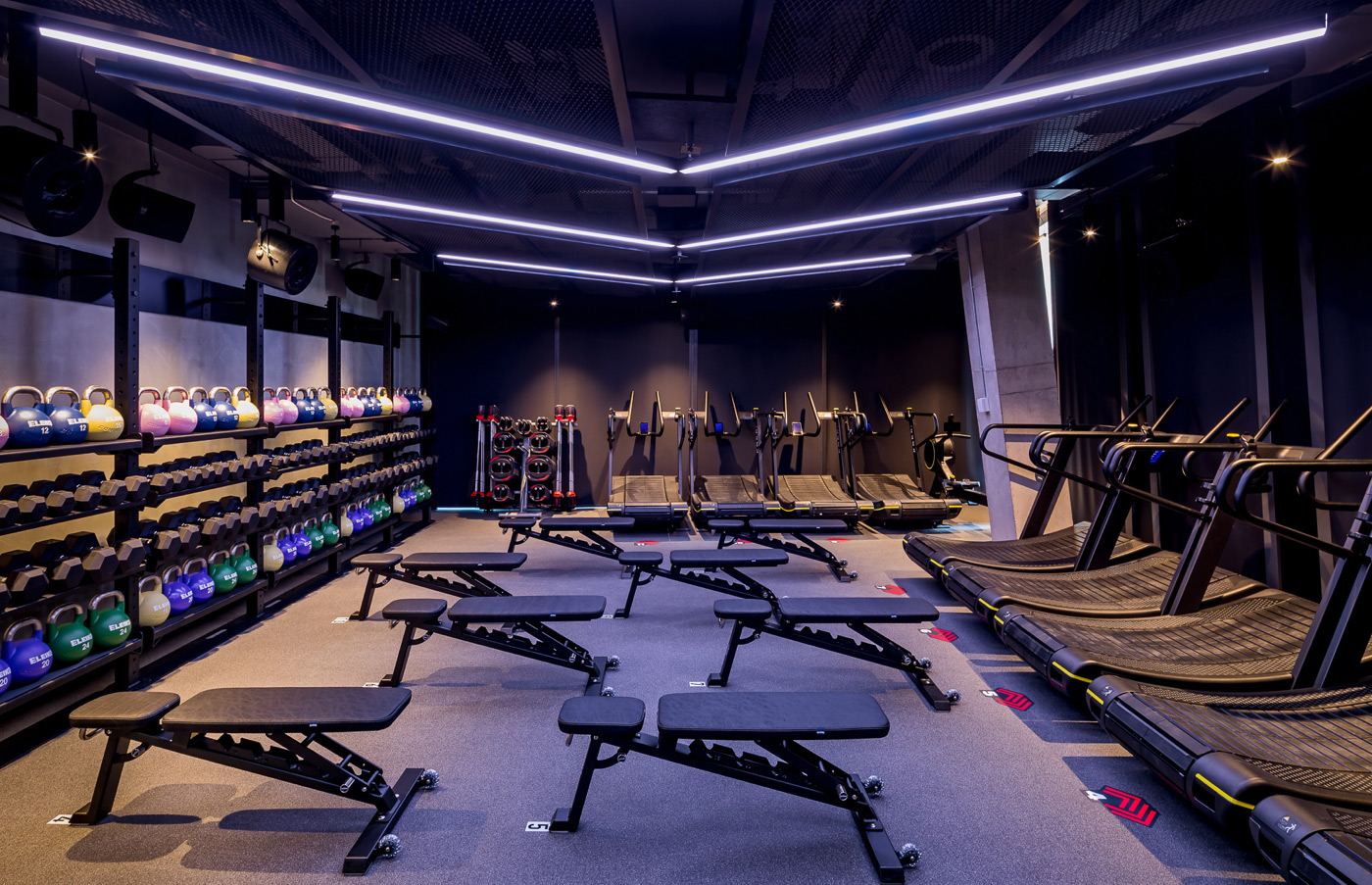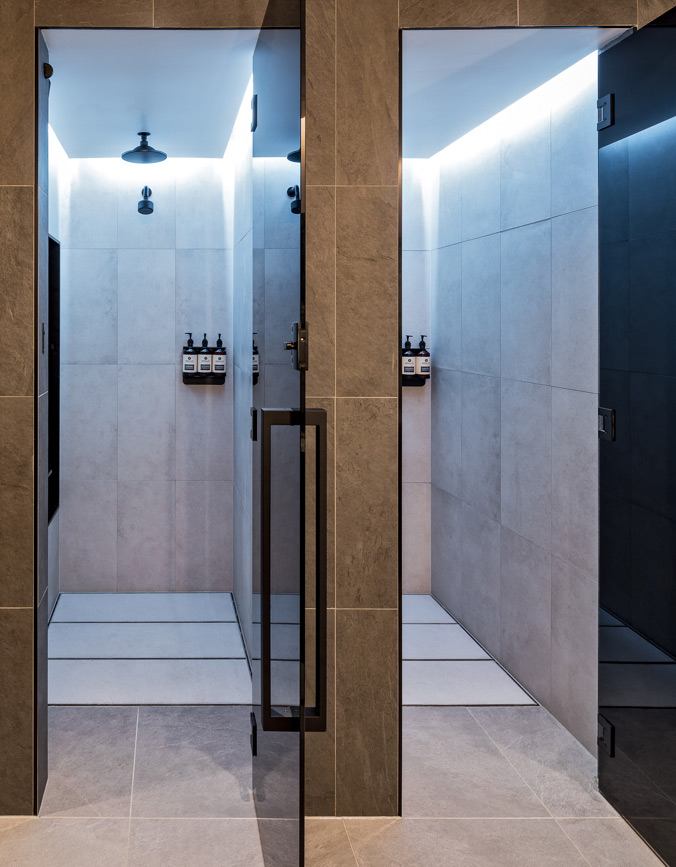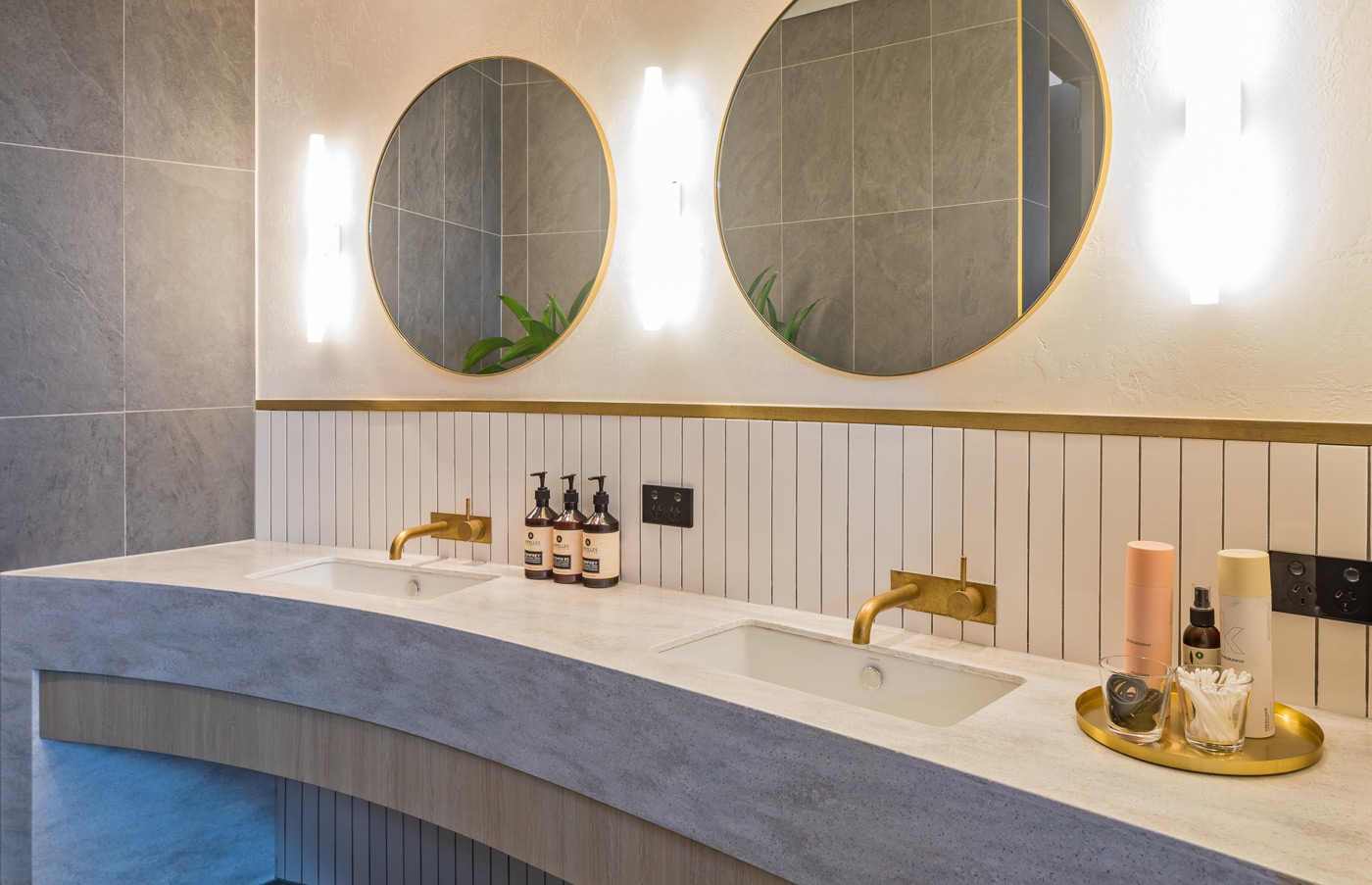 Bespoke joinery was designed to fulfil the needs of studio experiences with a strong focus on functionality without sacrificing aesthetics. Nothing is superfluous. Every aspect has been carefully curated. It's about being freed from typical exercise expectations and being ready to experience more.