Engagement
Mirvac, Australia
Mirvac created a partnership with Endrim to articulate guidelines for the delivery of quality experiences across their Office & Industrial (O&I) portfolio.
8 step process outlining the successful steps we undertook in the 'engagement' phase.
Step 1
Research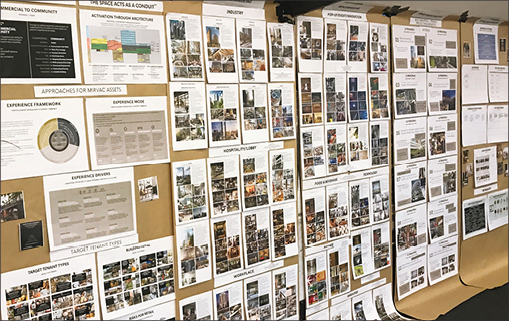 Step 2
Benchmarking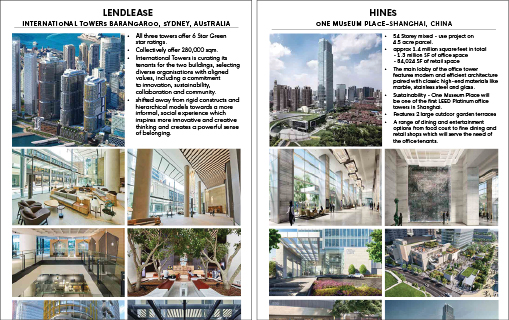 Step 3
Influential Trends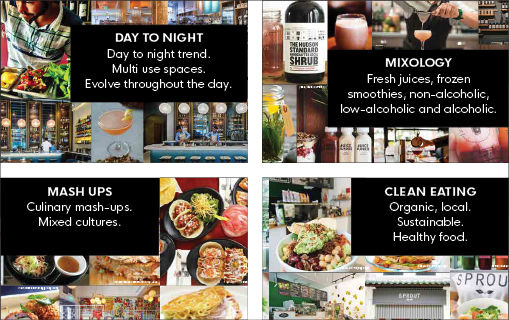 Step 4
Workshops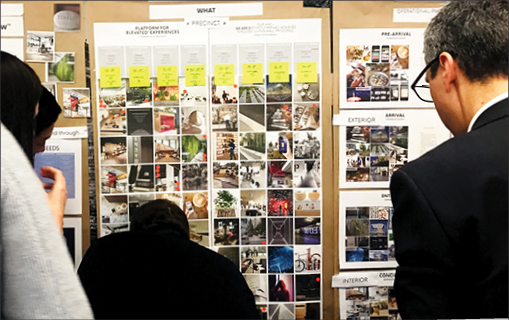 Step 5
Experience Strategies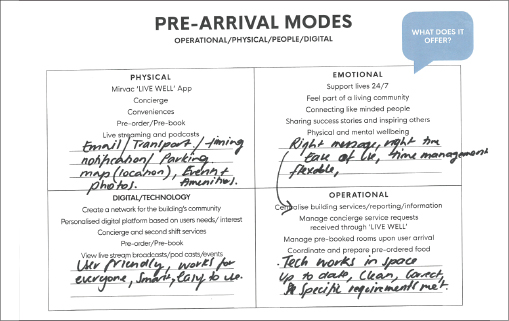 Step 6
User Profiles
Step 7
Ecosystem Assets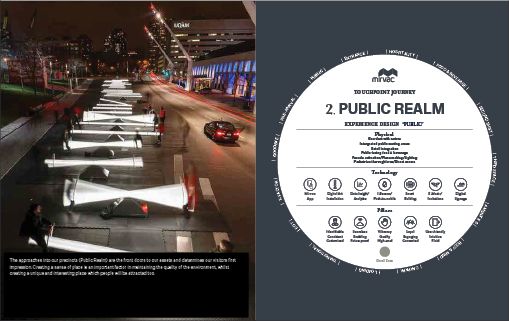 Step 8
Experience Guidelines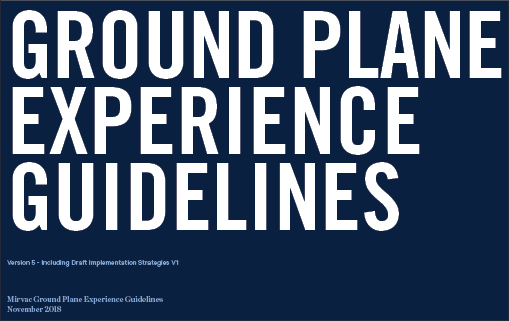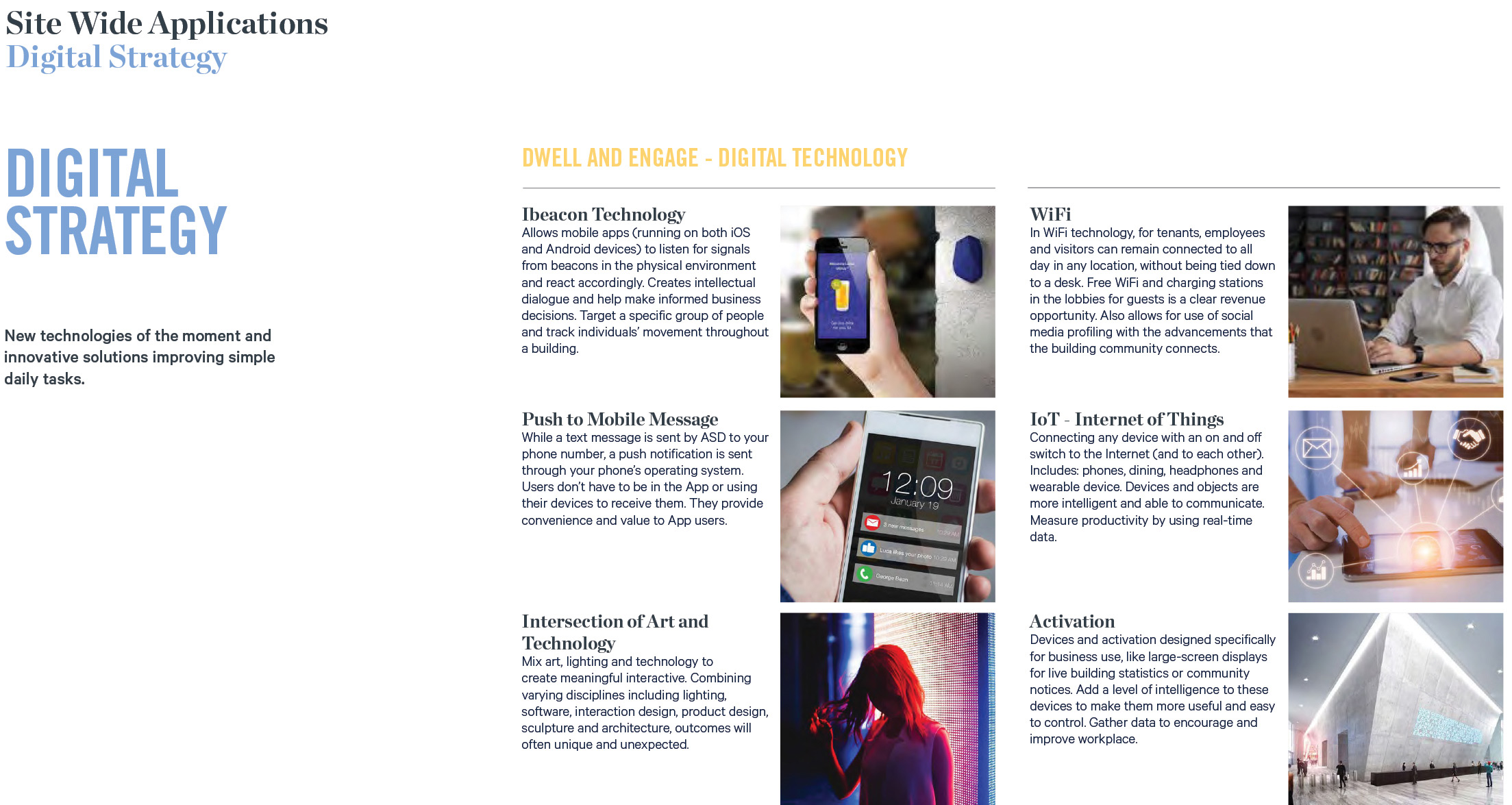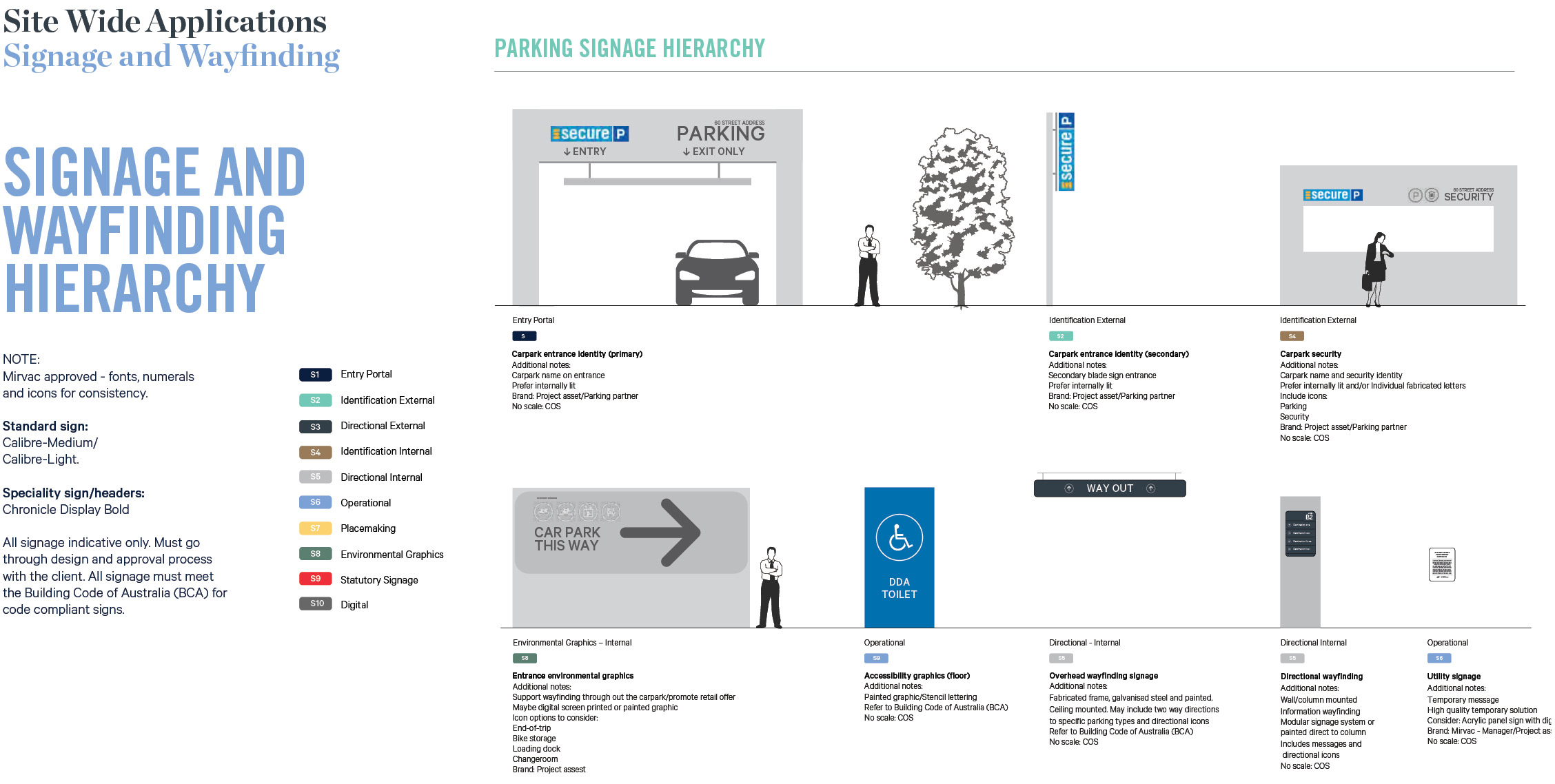 The Ground Plane Experience (GPE) Guidelines communicates the strategic design intent Mirvac aim to achieve across all O&I assets and illustrates the comprehensive experiences Mirvac will cater for.
These Guidelines will also define the key strategies Mirvac wish to implement across the portfolio, supported by specific examples that can be referenced at any point in the asset visioning or management process.