Design
Virgin Active, Global
Moving away from a traditional gym approach, we re-defined what 'exercise' means by creating a holistic 'Health and Wellness' concept that goes far beyond physical fitness. It celebrates the 'Mind and Body' through a focus on '7 Dimensions of Wellness'.
8 step process outlining the successful steps we undertook in the 'design' phase.
Step 1
Vision / Positioning
Step 2
Activation Strategies
Step 3
Roadmap Brand
Step 4
Roadmap Experience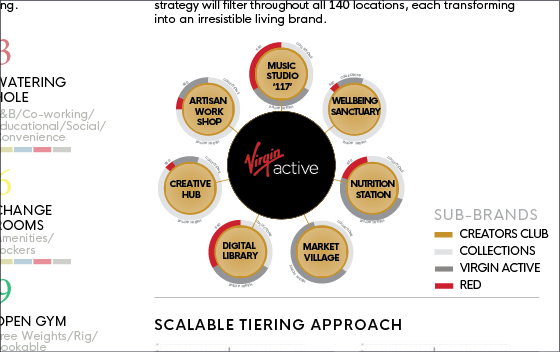 Step 5
Creators Club (Sub Brands)
Step 6
Creators Club (Hubs)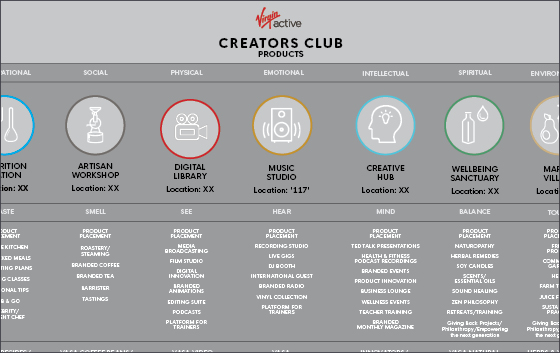 Step 7
Sub-Brand Tiers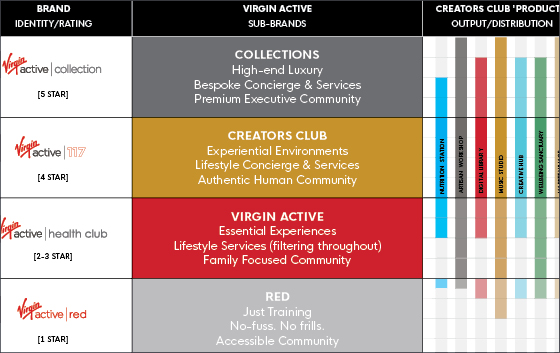 Step 8
Characteristics of the brands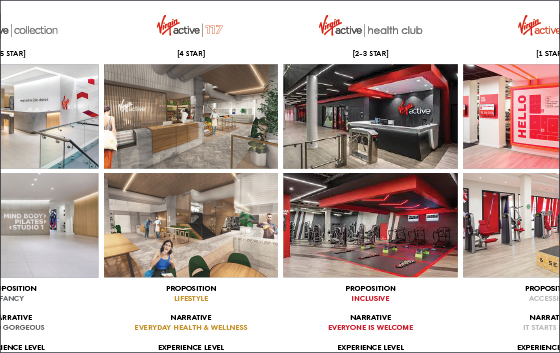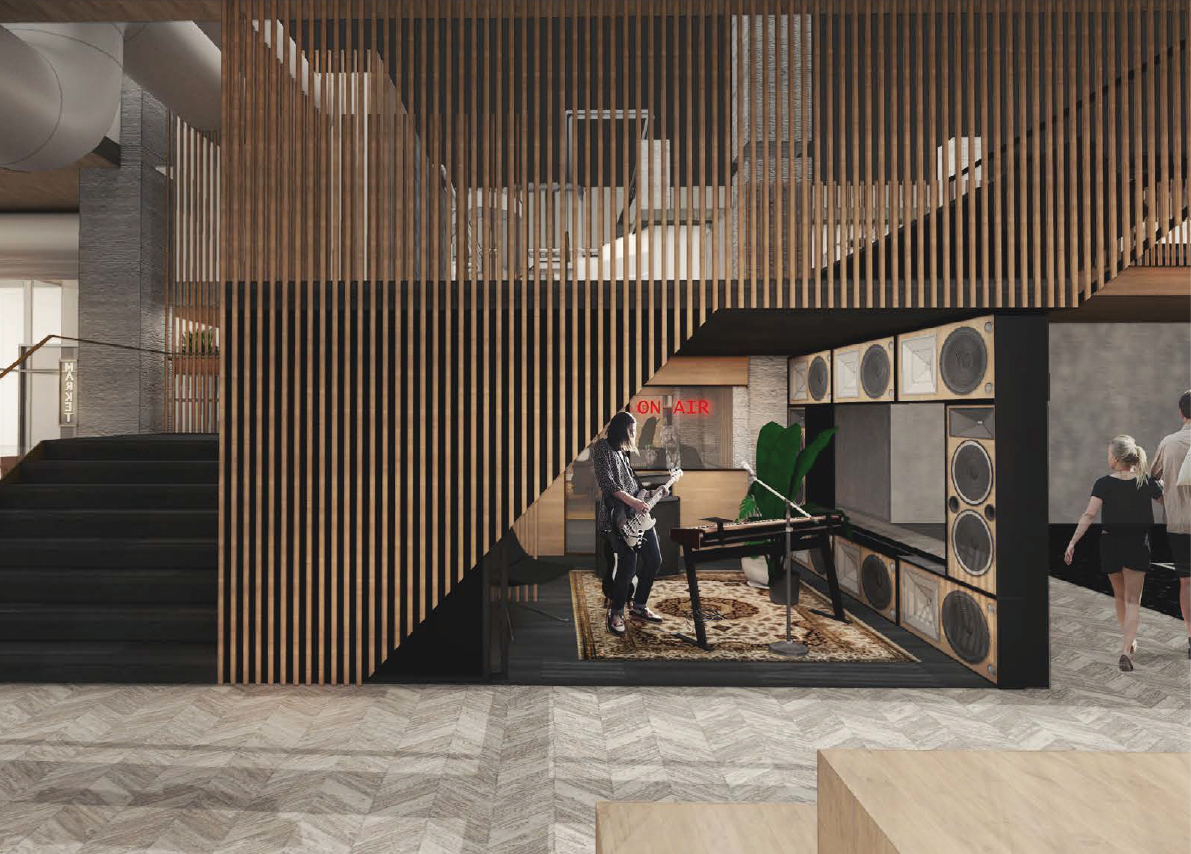 Creating a set of 'sub-brands' provided a range of brand experiences, purposes and services that align to different market segments and audiences.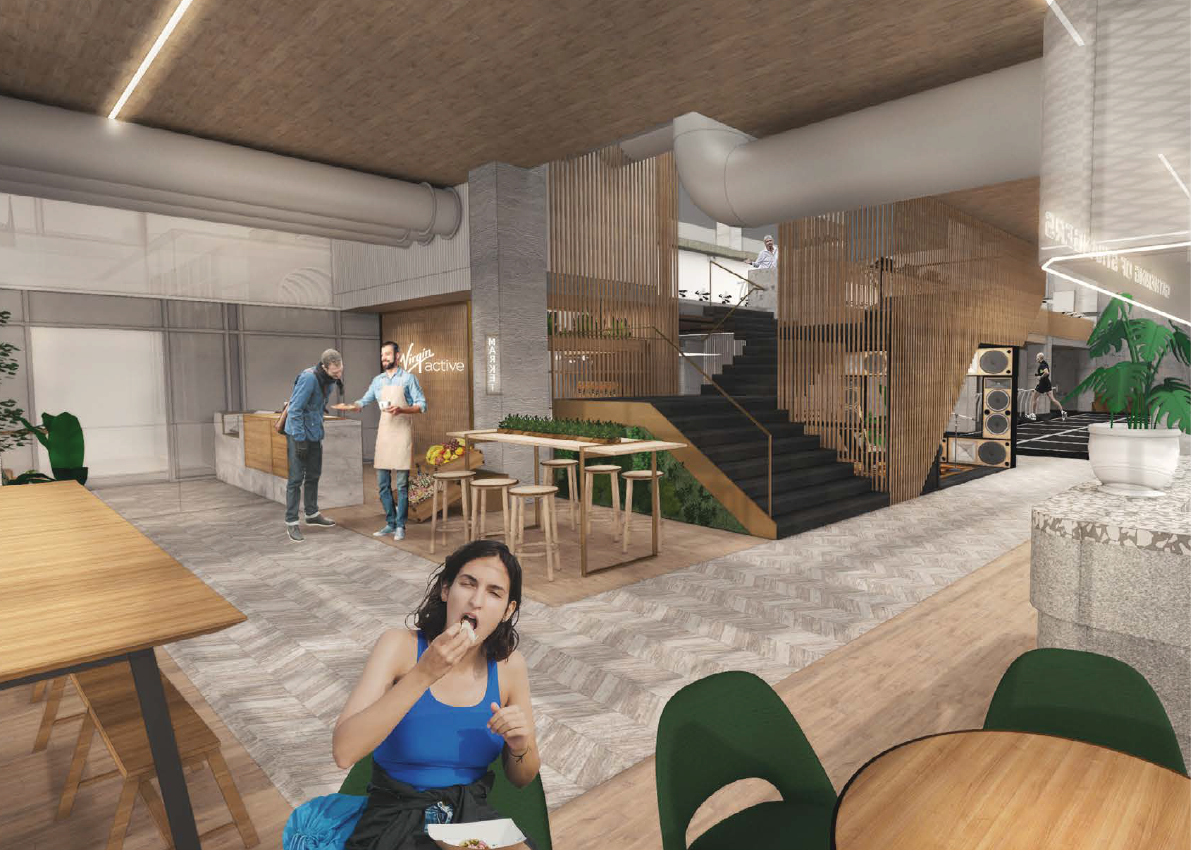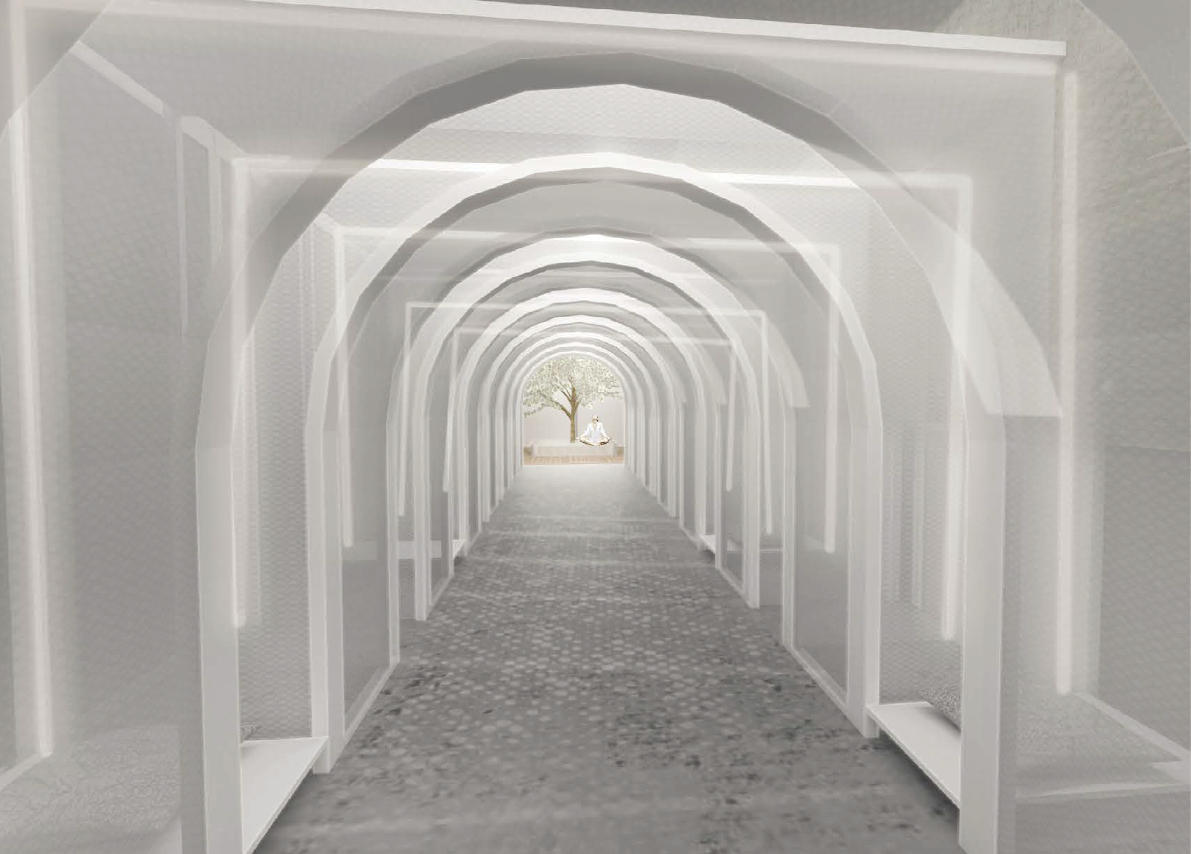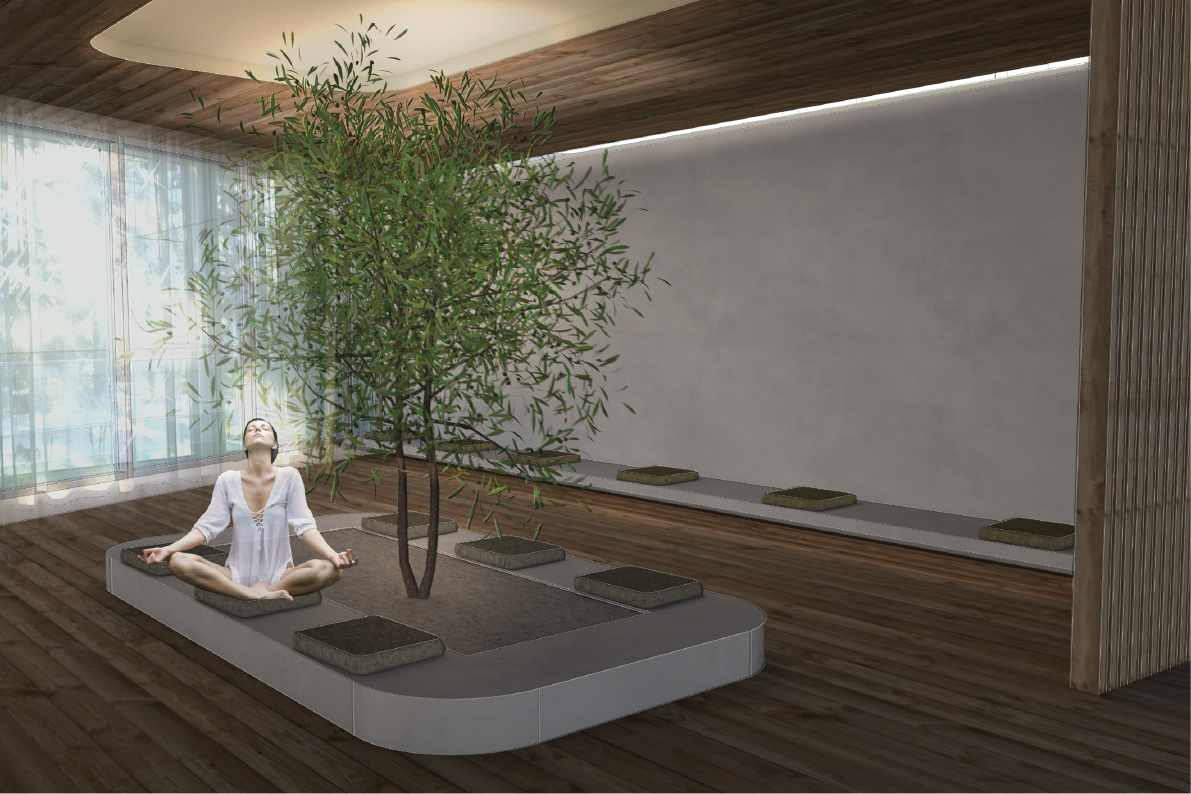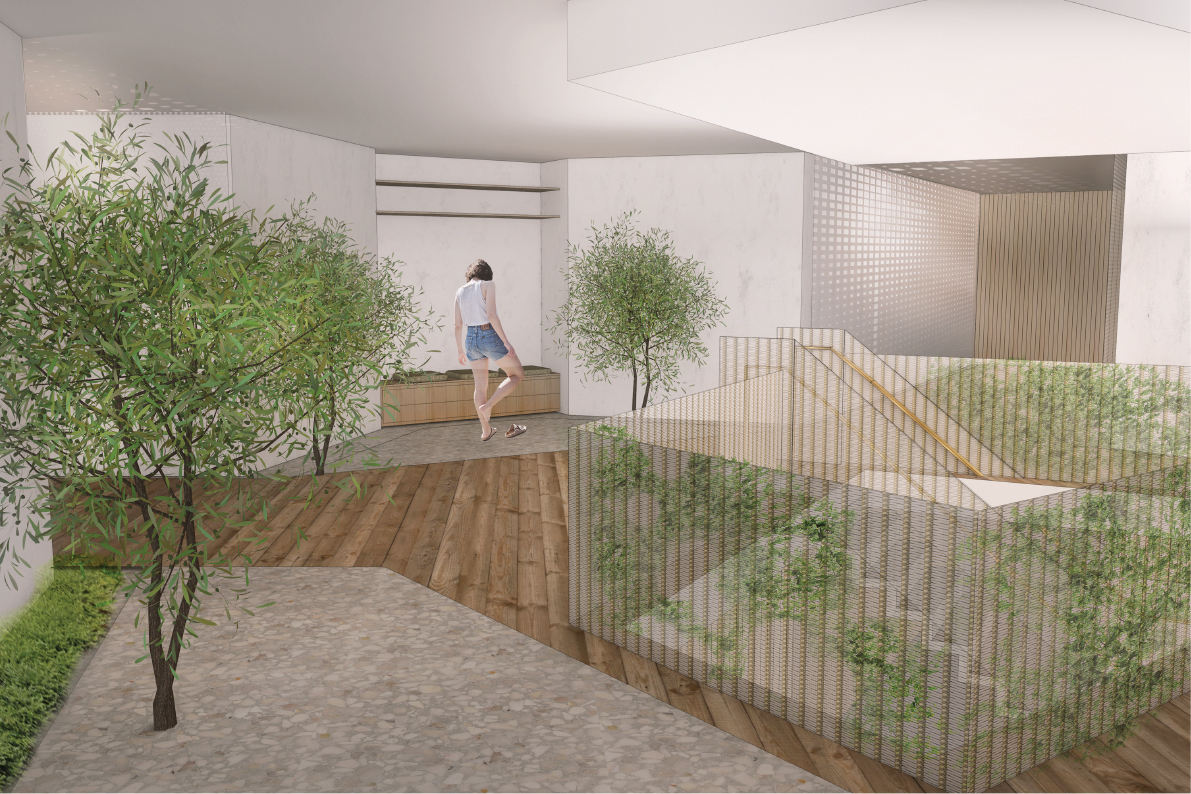 Working together, this holistic approach places people at the centre; every aspect has been carefully curated. It's about being freed from typical exercise expectations and being ready to experience more.