JLL Asia Pacific HQ, Singapore
Explore
Strategy
JLL Asia Pacific HQ, Singapore
JLL Workplace Experience articulates the strategic design intent JLL aims to achieve. The strategy illustrates what experiences JLL will cater for and how this will impact JLL employees and guests.
8 step process outlining the successful steps we undertook in the 'Strategy' phase.
Step 1
Vision / Positioning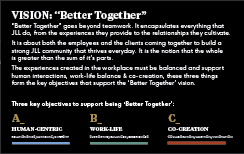 Step 2
Key Objectives
Step 3
Community Values
Step 4
Cultural Programs
Step 5
Activation Strategies
Step 6
Client App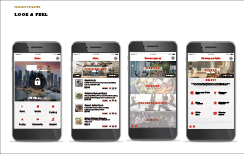 Step 7
Project Pillars
Step 8
Future Proofing
These strategies support the principle vision to create a 'Great Workplace', 'Inspire People' and demonstrate the idea that JLL is 'Better Together'. JLL is built on teamwork 'Better Together' is a vision for the future JLL workplace and is represented through a variety of experiences.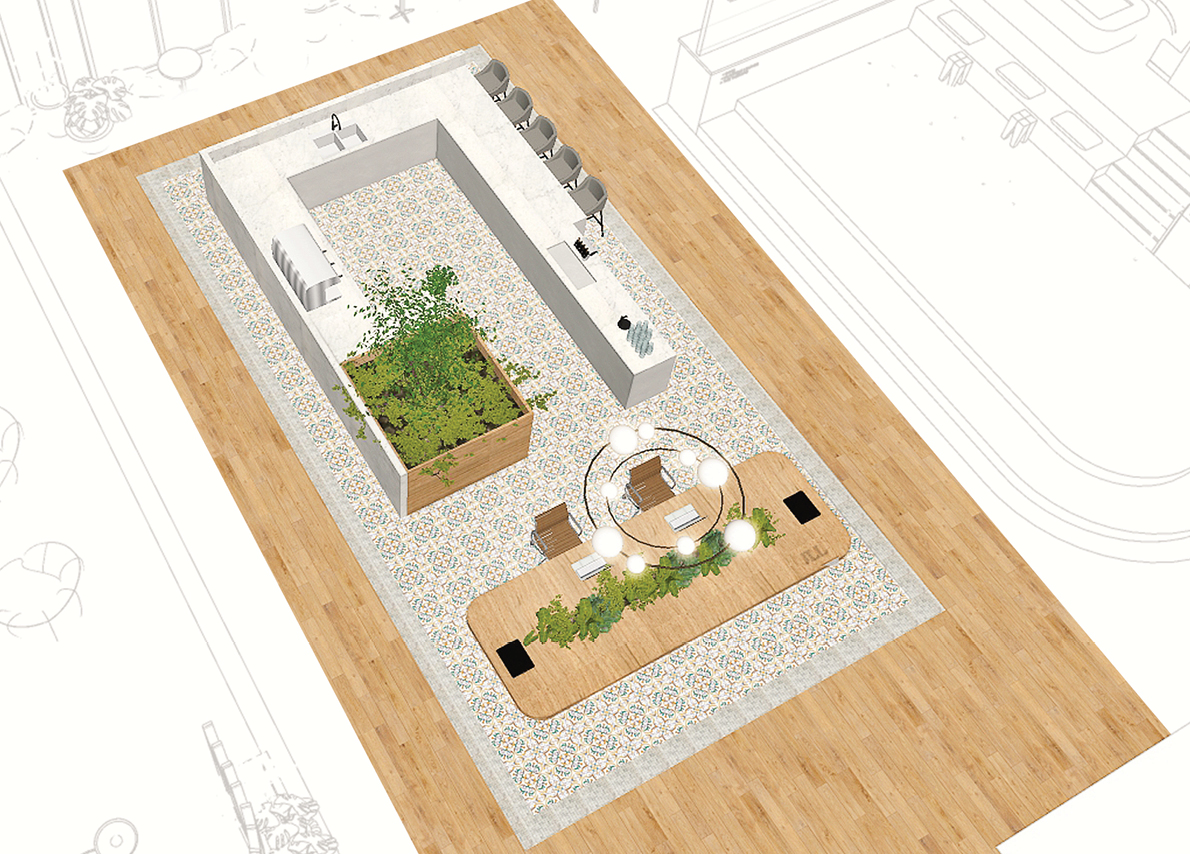 At JLL, community comes first. The moment you arrive you are immersed in our vibrant atmosphere, created by diverse people and hospitality driven spaces that are activated, energised, and authentic.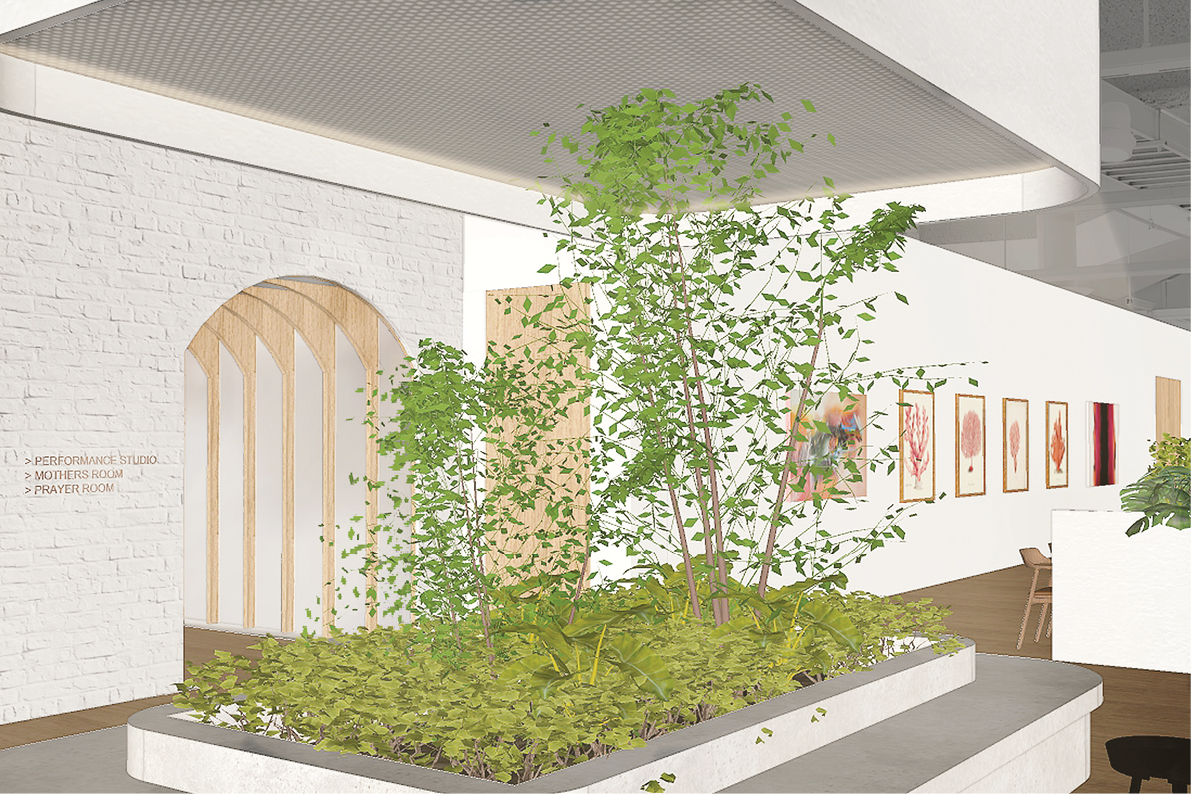 Providing productive, collaborative spaces and technologies that support daily interaction and collaboration.